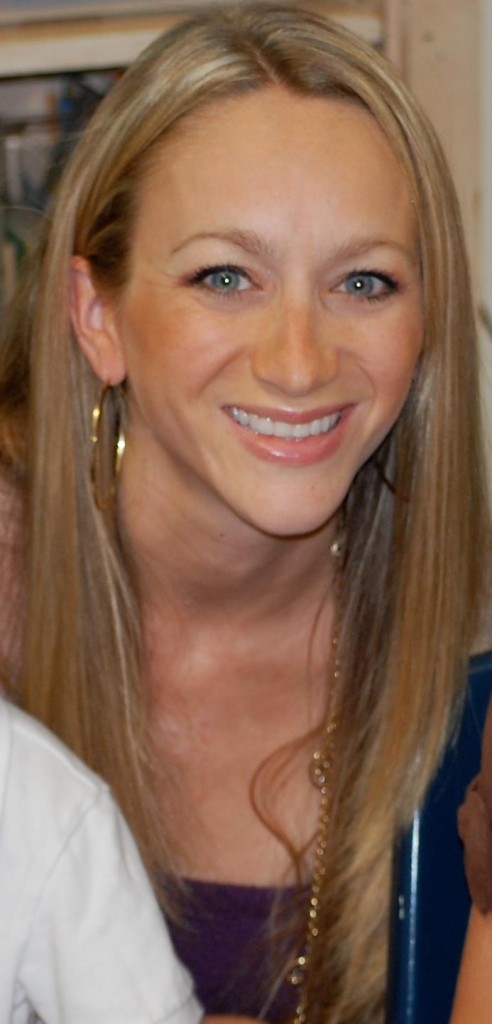 First and foremost I am a follower of Jesus Christ, a wife of 15 years to my childhood friend (and I mean childhood, we were 2 when we met), mom to the best two kiddos, Blondie (almost 10) and the Dude (almost 8), we lived a blessed life surrounded by community that is grounded in God's word and loves us, warts and all. Besides wiping rear ends and noses,and  scooping horse poop,  I do quite a bit of dabbling in the realm of social media and blogging (check out all the blogs I write for here).
What started as one mom helping another grew exponentially within a few short months. Just when I was fairly sure I had put my marketing career on the back burner when my kiddos came along, however while they slept, Naptime Design, LLC was born. Naptime Design is a boutique style social media and marketing firm. We plan and execute social media efforts, apply traditional marketing plans, graphic design and blogging to complete traditional and "not so" traditional marketing plans. We manage small businesses of all genres, ranging from fitness to fashion, pet care to women's boutique shops/salons.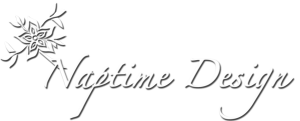 Here's just a little about where my social media obsession stemmed from…
Naptime Design, LLC offers a full gamut of marketing and social media services. We customize plans to fit your distinct business model and genre. No business is too big or too small for marketing and social media. Let us assist you in your marketing needs.
Services to include:
Social Media Creation, Implementation and Management
Blogging – Creation of Content and Maintenance of Blog and SEO
SEO (Search Engine Optimization) through the use of meta keywords, blogging and web/social media efforts
Graphic Design
Copy Editing/Layouts
Management of Outsourced Marketing Relationships (3rd Party Marketing)
Print Media
Explore Additional Marketing/Print Media Sources
Relationship Management (Do you already have social media in place, but no time to maintain it or maintain those online relationships? That's what we love to do. )
3rd party Web Design (I have the ability to create websites, but at the present moment only consult on website management)
And Much More