There are so many places I love this list could go on forever, but for now I will highlight local DFW places as well as Texas only.
Watermark Community Church is where we have dug our feet in and stayed connected. Watermark Community Church's ReEngage program is another place to get recharged and re energize your marriage.  "If God can move mountains, marriages are nothing, but a grain of sand." – Katherine Fell
I love  pretty much any food item from Frankie's Mexican Food in II Creeks, Richardson, Texas.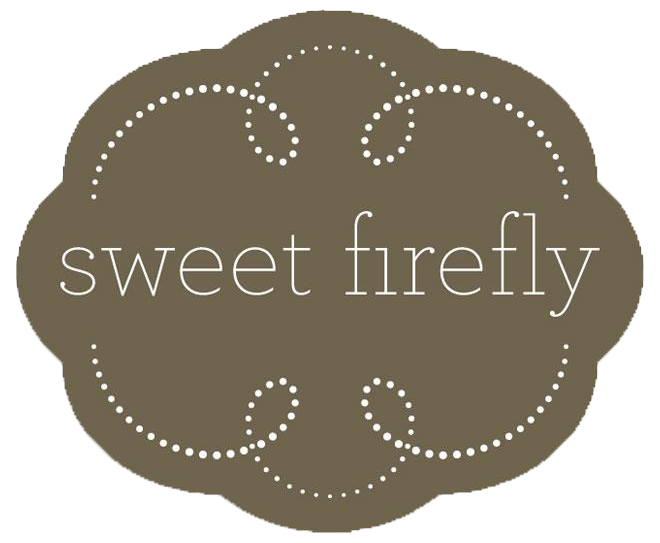 Once, I have an amazing meal of Mexican food from Frankie's, I am then off to my favorite neighborhood ice cream shop! Their private label creamery ice creams are incredible, they have a southern charm unlike any other in Dallas. And I personally happen to completely adore the owners and their families. If you are ever in the mood, or need to address your hankering for some delicious gourmet ice cream, then Sweet Firefly is your place. They even give free "puppy cones" to your dog. My rescue pup, Remi, thinks there is nothing better than those Sweet Firefly puppy cones on the patio!
Each summer we spend a couple weeks at the Texas beach and my favorite Texas beach is Port Aransas. Those who know me well, know I am so what of a beach snob, but Port A is a family tradition that my children love!
We love spending time with family and friends at our farm in Hutto, Texas.
These are just a few of our favorites, but there are certainly many more – stay tuned for updates.
-Kat